THE IDEA WAS BORN IN A BUNCH OF FRIENDS' MINDS
…who've been, for several years already, working on the concept of vegetarian and vegan restaurant Etnosvět. When they were eating out together, because it is necessary to try what's on your "rivals" menus, they often faced the problem that one of them had to make a compromise. And that's why Etnosvět is expanding by a birth of another project, Spojka Karlín, where there's no need for anyone to make compromises. No matter whether you're a vegan, a vegatarian, or a meat-lover. At Spojka, everyone will enjoy their meal.
THE FOOD PREPARATION IS A SEPARATE CHAPTER
…which writes its own unique plotlines every day under the tutelage of the chef Ondra Panoš. The story of our handmade pastries and desserts is being written by Svitlana and Aneta. While Svitlana bakes loaves of bread, lavash, bagels and muffins daily, Aneta makes her point every day that even desserts can be done differently. With no preconceptions.
Most of our dishes are hand-made from the start, while using fresh ingredients of high quality. We even ferment by ourselves both fruits into lemonades and vegetables. We also make our own kombucha and ginger! Have you tasted them yet?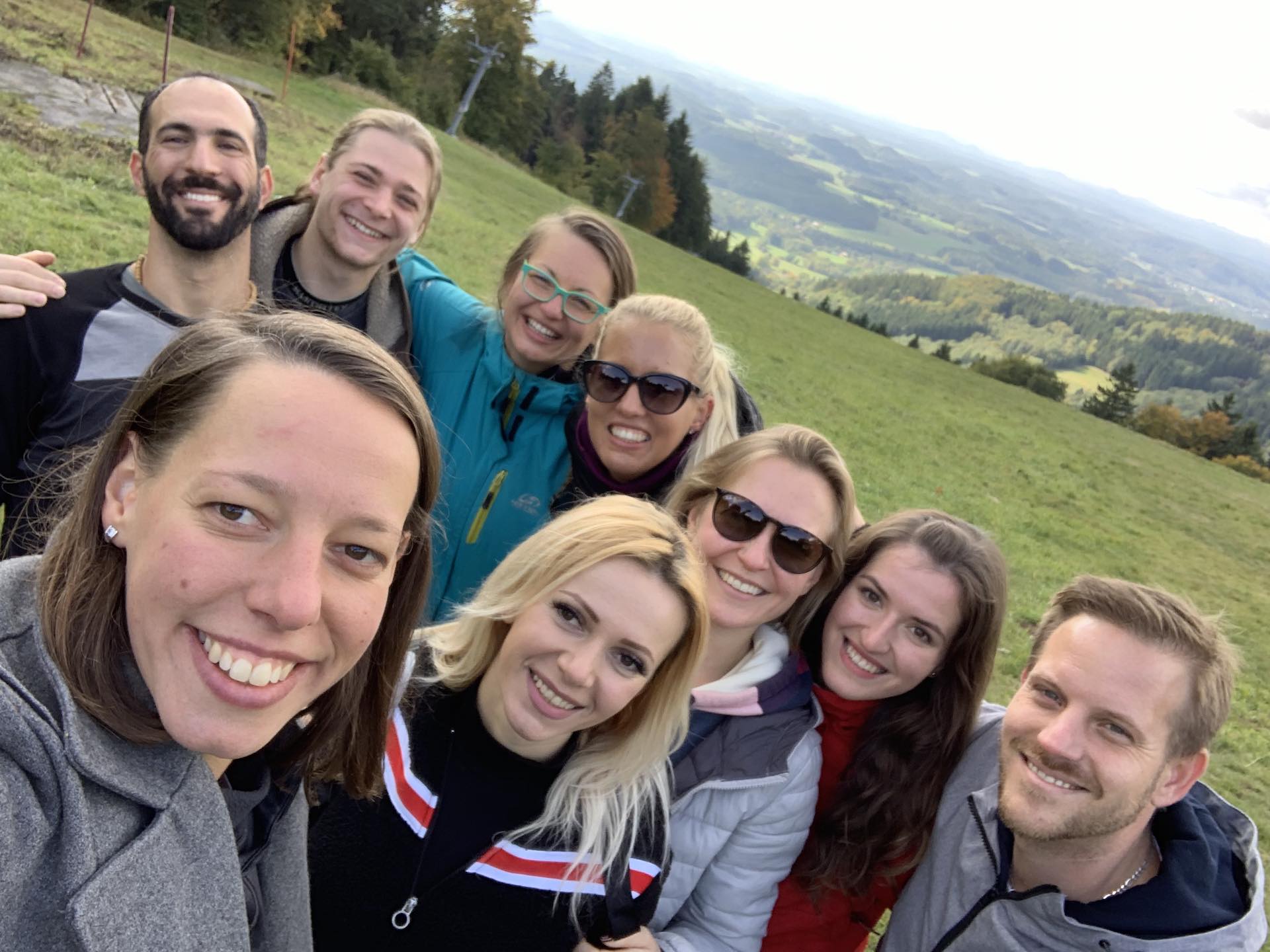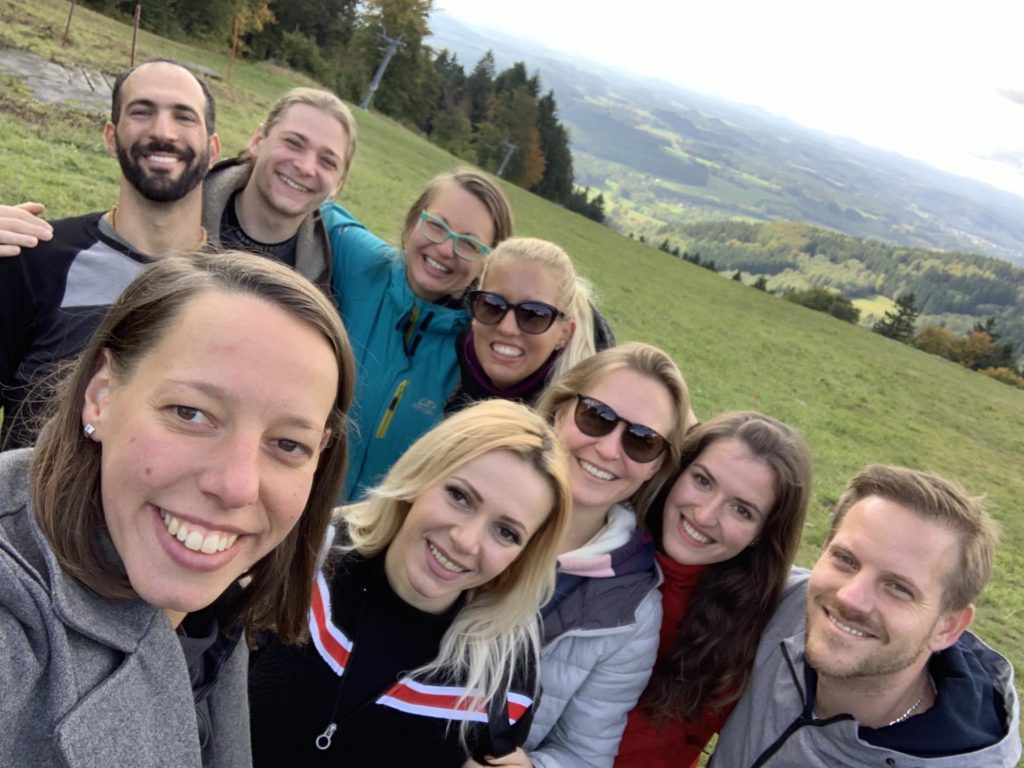 It often happens that it's experience what is important; however, sometimes it's enthusiasm and passion for the given job. Preferably, we look for people who are ready to be responsible and set off with us at full speed. Like that? Let us know. Write a few lines about yourself, attach your CV and send to hr@spojujeme.cz.
We are a member of SPOJUJEME group.
We are currently searching new talents: