1. flexitarian restaurant
in the Czech Republic
Spojka Karlín is the first flexitarian restaurant in the Czech Republic. Our mission is to bring together all of those who want to eat properly and healthy. All at one table –vegan, vegetarian, or meat-lovers. There are no preconceptions.
#foodconnectsus
Flexitarianism
CONNECTS US
Flexitarian diet is a sustainable approach in which the usage of meat and animal products is not forbidden, only slightly reduced in response to ecological impacts associated with meat production. All meat we serve is of bio quality or comes from free range.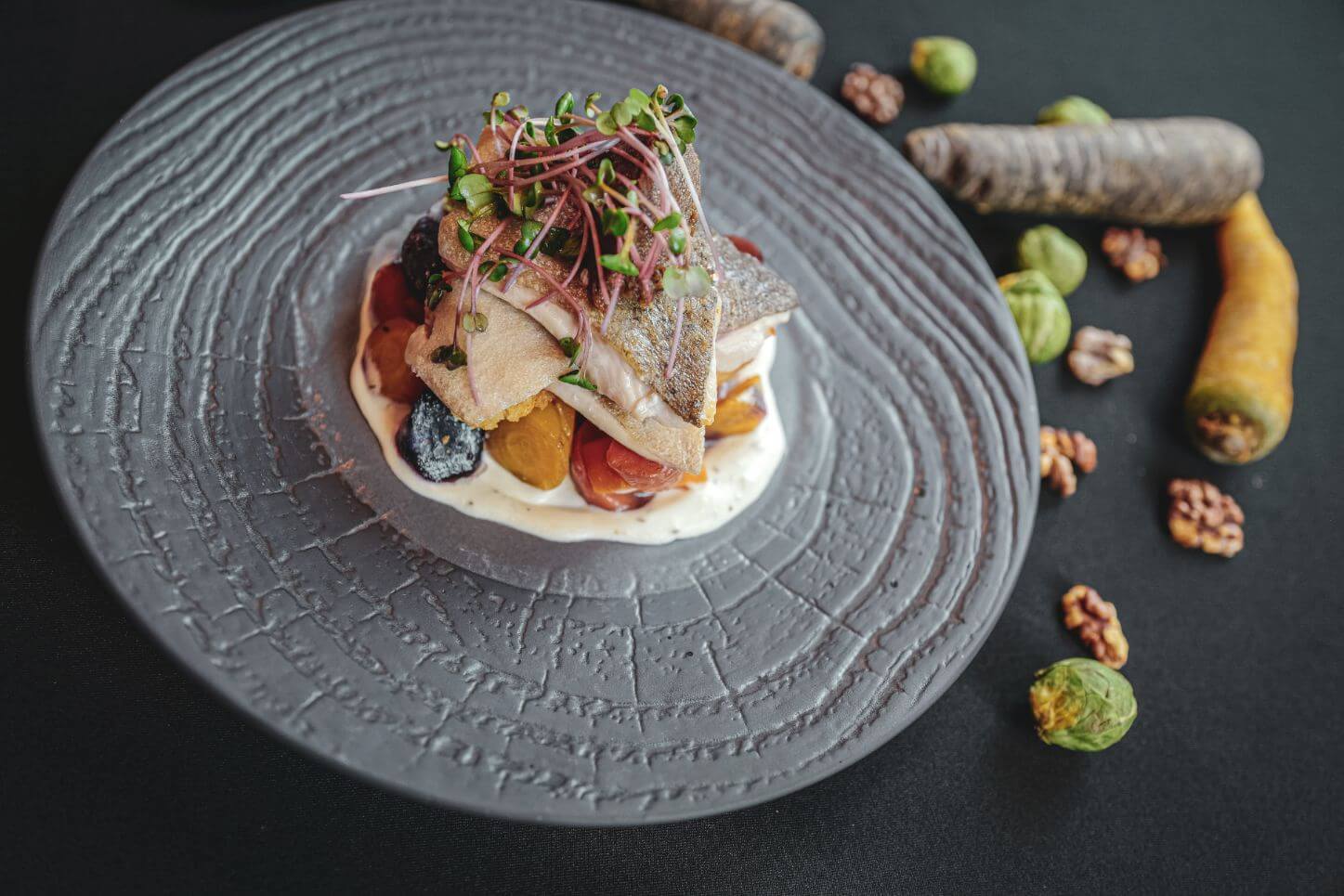 From breakfast
TO DINNER
Our concept shifts throughout the day. In the morning, we are a nice café serving a coffee of high quality and rich breakfast dishes suitable for business meetings as well. During lunchtime we serve balanced meals for people from the neighbourhood. In the evening, you can enjoy exclusive dining experience including a wide range of wines and other drinks. Our á la carte menu offers a wide range of vegan, vegetarian and meat dishes, because our food connects people without prejudice. Everyone who likes to start their day with a nutritious breakfast is invited to come to have brunch during the weekend.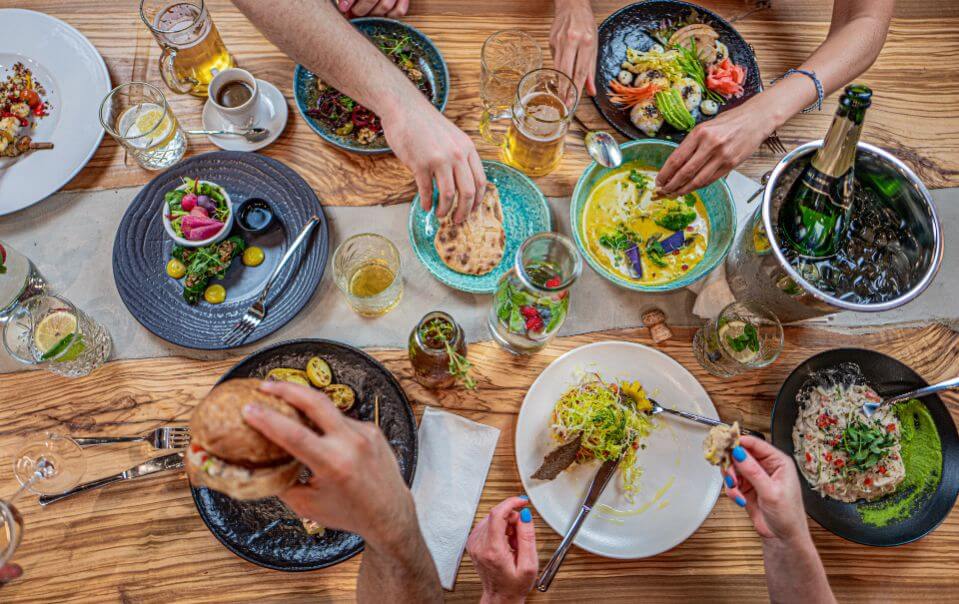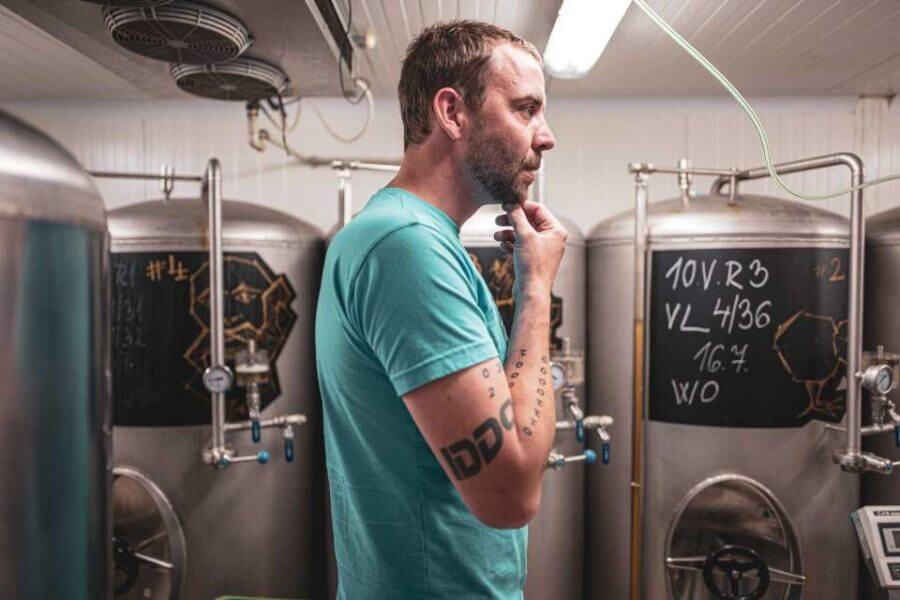 YOU & US, TOGETHER
Most of our dishes are hand-made from the start, while using fresh ingredients of high quality. We get eggs from Mr. Kubát's family farm with an almost-one-hectare poultry run. Mr. Kalenda brings us fresh fish from his Chabrybárna, that is based on tradition, respect for craftsmanship and the highest quality. Mr. Klouda delivers us aged steak beef meat from Czech and Moravian farmers, whom he knows well. Another meat suppliers are Maso Domů. The buttermilk, butter, cottage cheese and fresh cheeses are brought to us directly from the family farms Krasolesí and Mikolášovi. The REkrabička and REkelímek projects help us with take-away packaging solutions. The beer we serve is fresh and unpasteurized, from mini-brewery Záhora and from Bad Flash brewery.
SPOJKA
Events
An event venue with an industrial feel situated right next to the restaurant, provides synergy as well as the luxury of services. The versatile venue with capacity up to 300 people is perfect for conferences, workshops, corporate trainings, and parties. In case of interest, please check our Spojujeme website or contact us via phone +420 702 216 064, or e-mail: events@spojujeme.cz.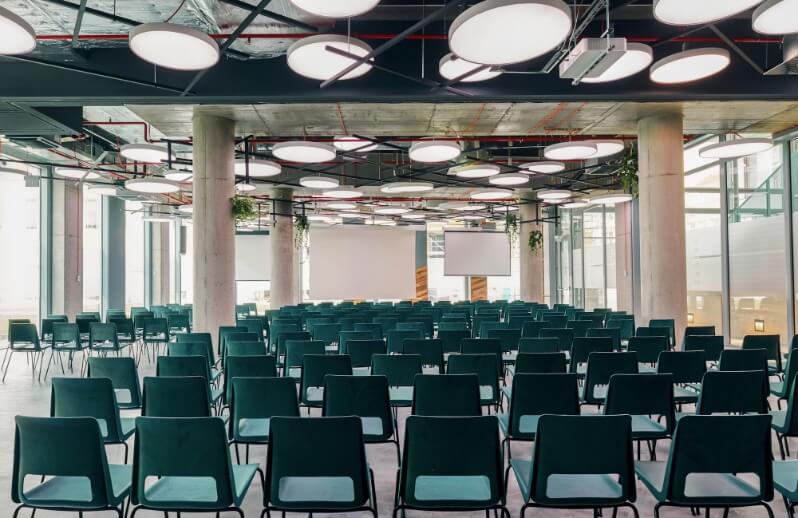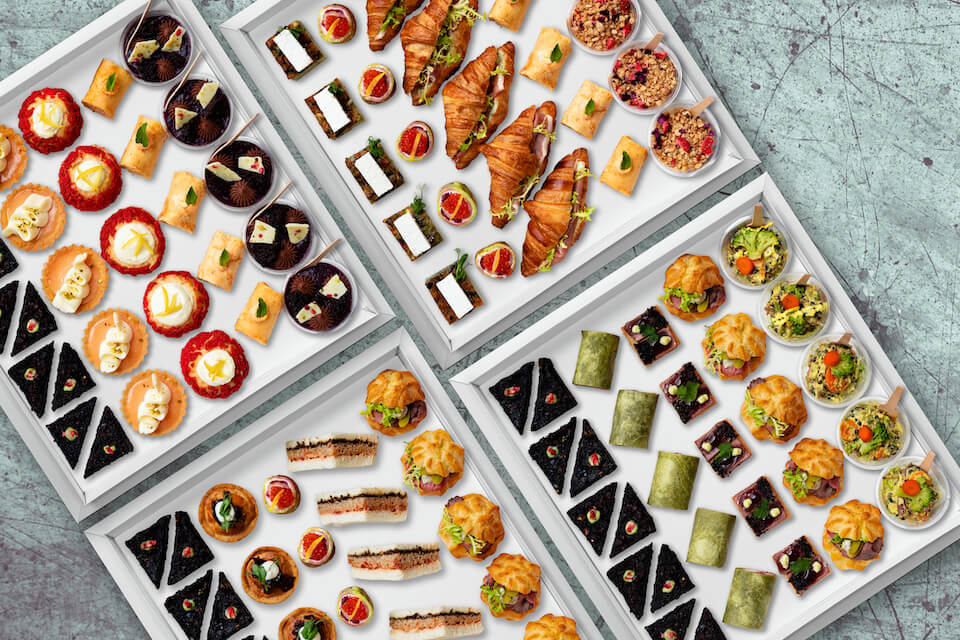 Dark
Kitchen
Dark Kitchen is the newest catering concept that belongs to our Spojujeme group. It offers beautiful and tasty canapés in design boxes. No dishes needed, no service needed and no minimum order. Delivered to your Prague office or available for personal pick-up in Vinohrady.