1. flexitarian restaurant
in the Czech Rep
Spojka Karlín is the first flexitarian restaurant in the Czech Republic. Our mission is to bring together all of those who want to eat properly and healthy. All at one table –vegan, vegetarian, or meat-lovers. There's no preconceptions.
#foodconnectsus
There is
ANOTHER WAY
Health is our priority, which is why we pay attention to what we eat. It is our goal to make the food on our plates meaningful. We create new flavours from unconventional ingredients. See for yourself – it is possible to do things differently without giving up new trends or high-quality ingredients.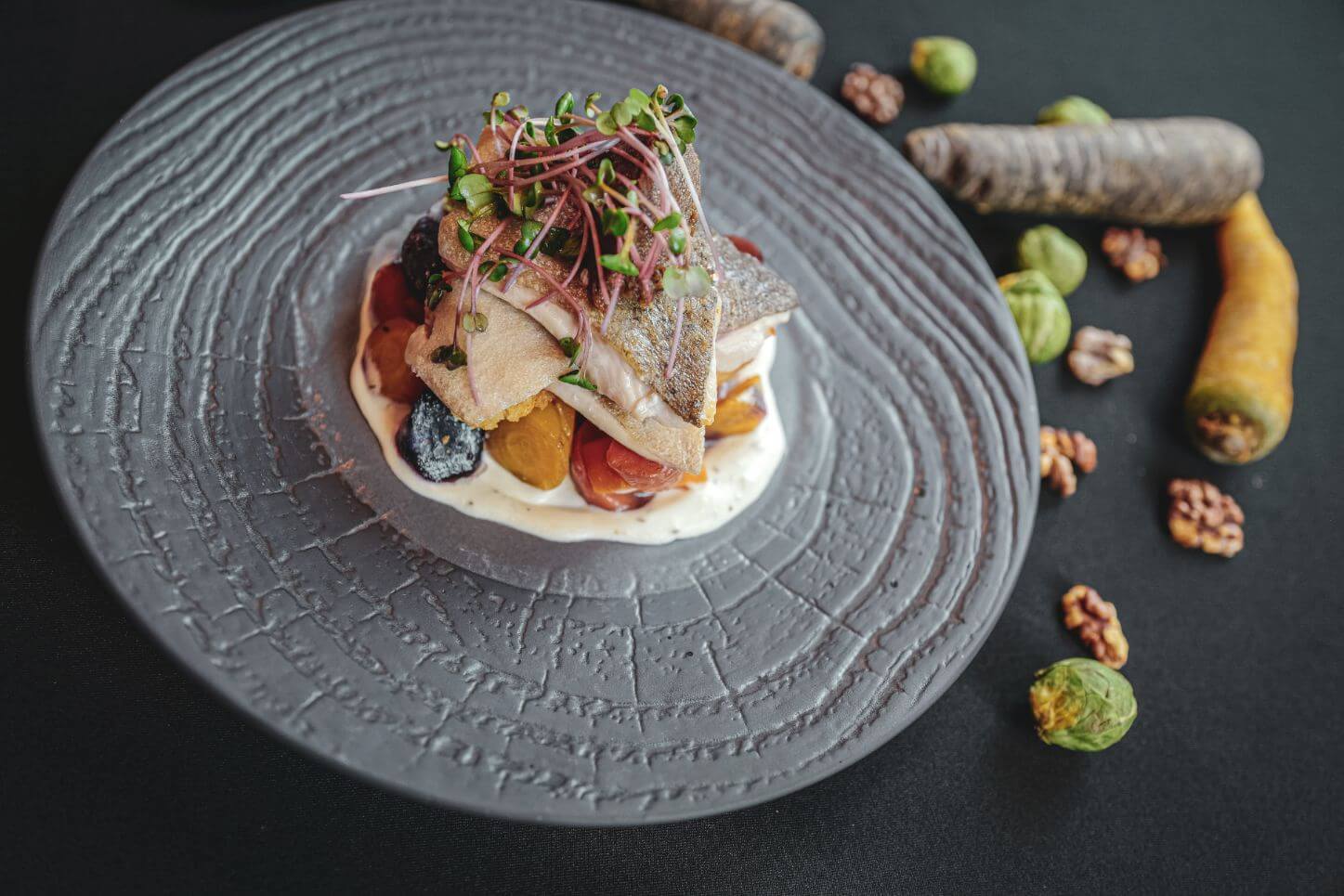 Both!
A cook or a grower?
All of our dishes are prepared using fresh ingredients. Our cooks, Honza and Baris, have their own little gardens where they grow vegetable, sprouts, and herbs. Our marketer Petra makes zero waste marmalade, and Daria, our manager, has spent several months preparing the methodology for production of kombucha and ginger ale.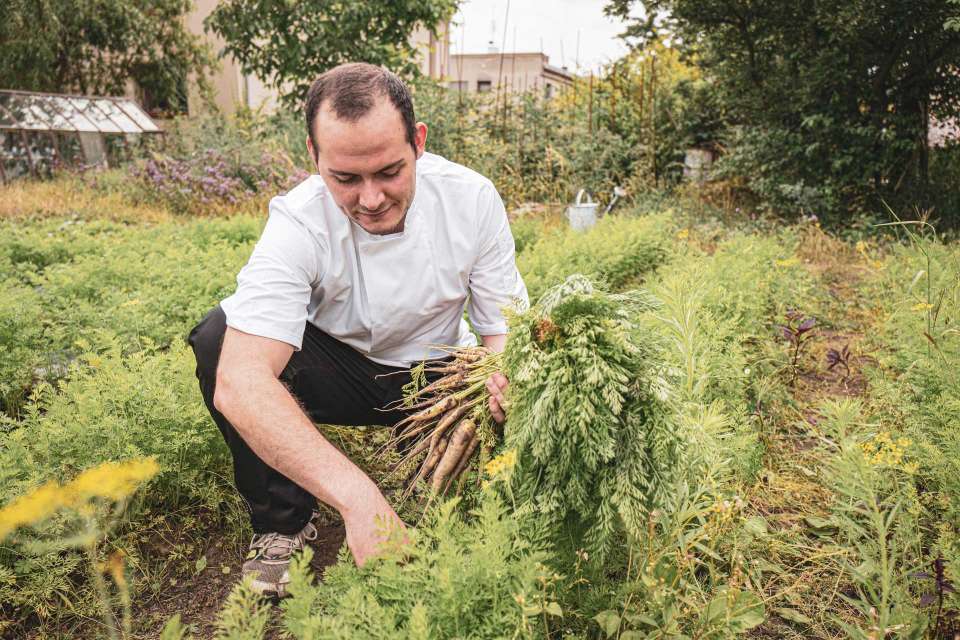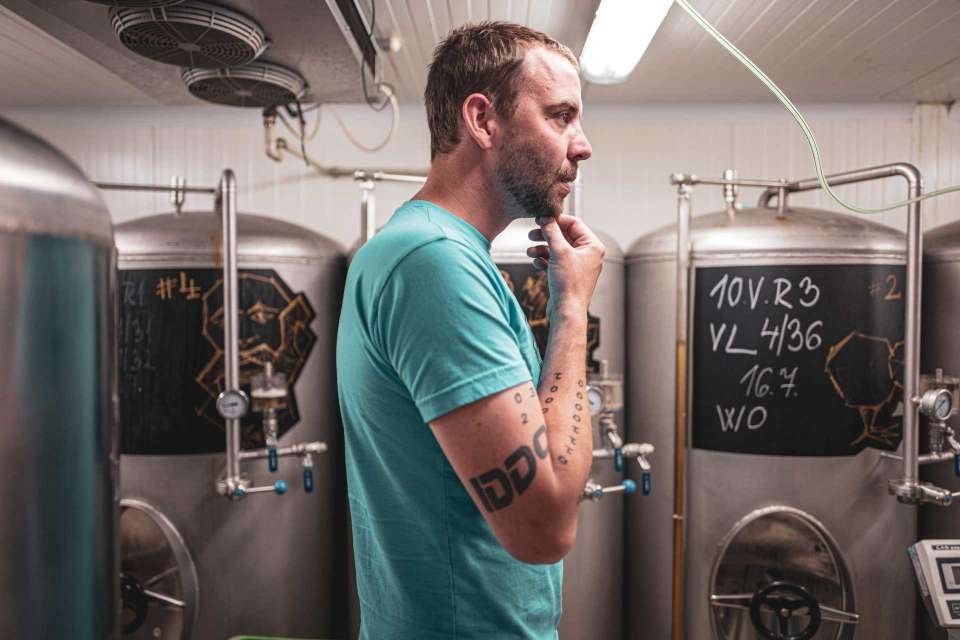 We, You,
TOGETHER
We create partnerships with suppliers and projects who also believe that things can be done differently. We get our meat from BioPark which connects several dozen Czech eco-farms situated in submontane zones. Our beer, fresh and non-pasteurized, comes from a mini brewery called Záhora. The project called Rekrabička provides us with solutions for packaging for takeaway food.
CATERING
that brings people together
We enjoy variety and flavours because these two co-operate in creating the experience. We combine unconventional ingredients in order to provide made-to-measure catering services with food that everyone – vegans, vegetarians, meat-lovers – will enjoy. Our catering always makes sense – no matter if you're hosting a brunch event, a private party, or an office party.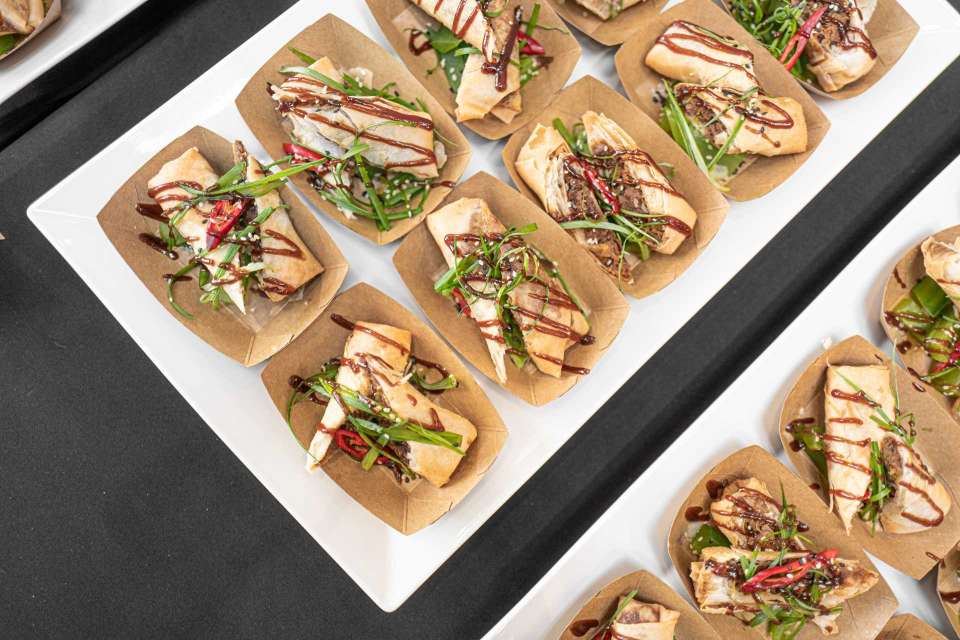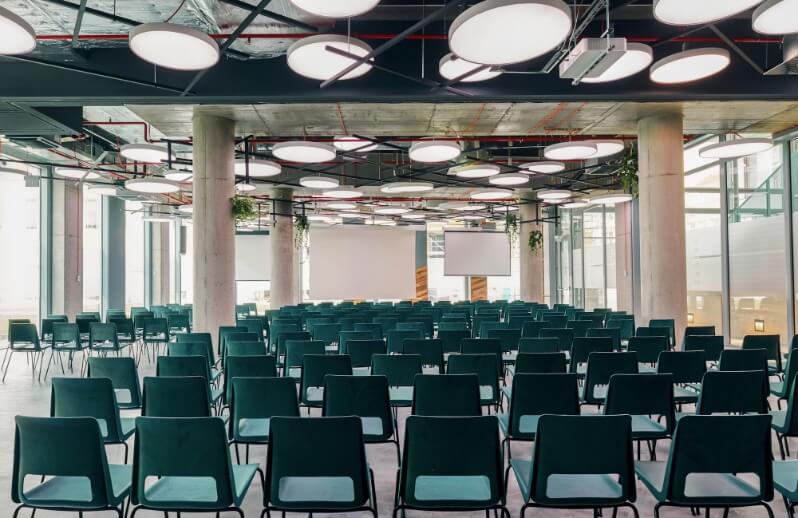 SPOJKA
Events
An event venue with an industrial feel situated right next to the restaurant, provides synergy as well as the luxury of services. The versatile venue with capacity up to 300 people is perfect for conferences, workshops, corporate trainings, and parties. In case of interest, please check our Spojujeme website or contact us via phone +420 702 216 064, or e-mail: events@spojujeme.cz.